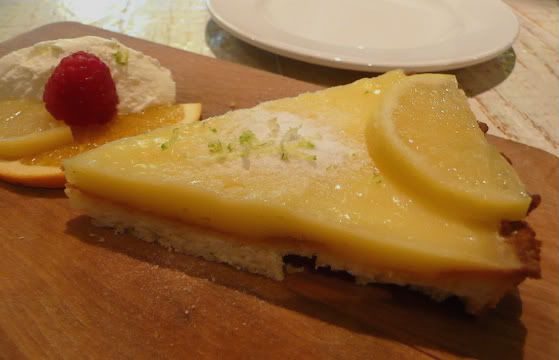 Dinner at Cocotte. Finally got a table after several attempts to get one in the past weeks.
Kick-started dinner with some appetizers — which were not too bad but nothing to shout about — and a tiny glass of wine. Needed some alcohol to calm my nerves having had a blasted time navigating the Little India traffic on a weekend evening. I very nearly mowed down a few Indian workers along the way. I figured that the alcohol would have pased through my system by the time we finished dinner.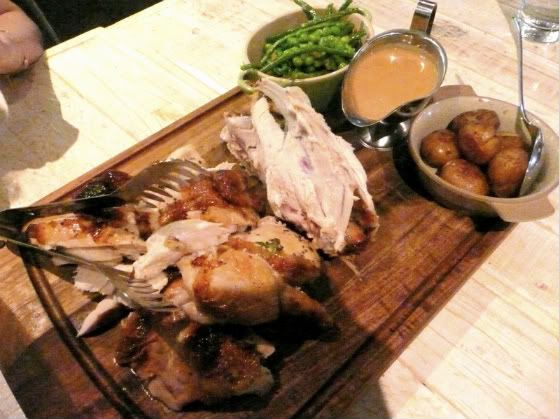 We shared the roast chicken for the main course and ended with lavendar ice-cream and a lemon curd tart.
Four words about the taste — just not good enough.
I have no idea why they thought the carcass should be served together with the carved-up roast chicken. Was the carcass meant to be eaten..? And the lemon curd tart…now, when did they bake it? Perhaps two days ago..?
Also, need to abandon this Lumix point-and-shoot — the photos taken with this camera come out hopelessly grainy — and get a better one.