Update: Omotesando Koffee has closed its doors and is now operating as Toranomon Koffee at Toranomon Hills.
We checked out Omotesando Koffee – reputed to be one of the best coffee shops in Tokyo – on our first evening in the city.  We were quite desperate for a good cup of expresso after going without one for a number of days.  The last good expresso we had was at Omotesando Koffee's sister outlet in Kyoto, and had to live on drip coffee throughout our subsequent 3-day stay in Takayama.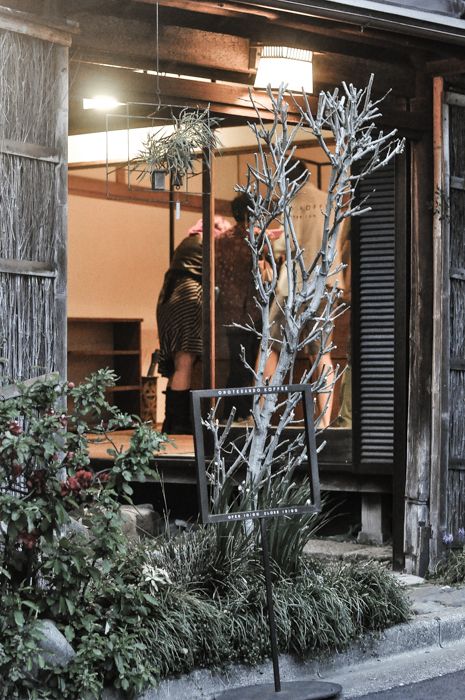 Omotesando Koffee is situated in one of the streets behind Omotesando Hills.  We made our way quite easily to the cafe from Aoyama using Google Maps. It was a very pleasant stroll along the charming back streets of the Omotesando neighborhood that is away from the main Omotesando boulevard.  I don't think we would have thought of exploring the back streets if not for us having to follow the directions of Google Maps.
The cafe is not how I expected it to look like.  I thought it would be a shop like how most cafes are; instead, Omotesando Koffee is in a tiny traditional Japanese wooden house in a modern neighborhood.  It is so quaint and very pretty!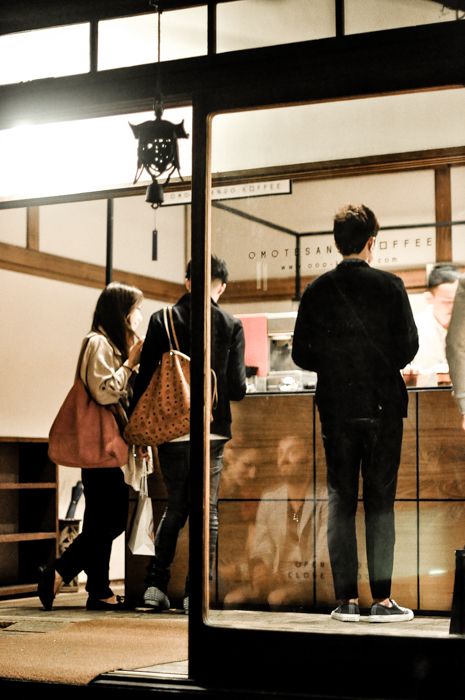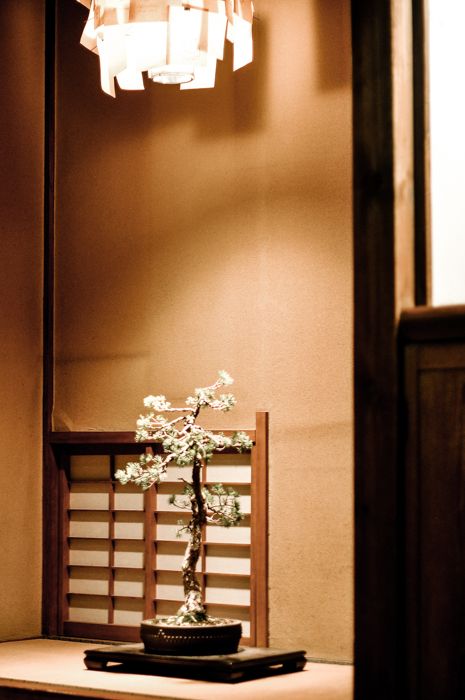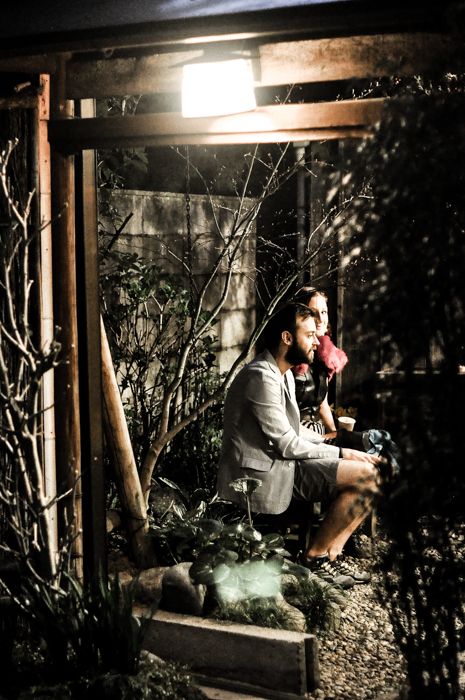 The coffee-making station occupied most of the living room space in the house.  The only seating space available is a couple of benches in the little garden at the front of the house.  Most people buy takeaway coffee, or stand around in the garden if there is standing room.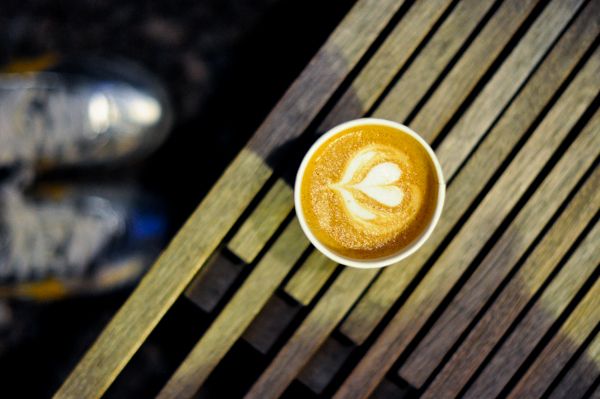 Easily the best cappuccino that I have ever had. I was amazed at how the latte art doesn't disappear or get distorted as I drank the cappuccino – it was still intact when I finished drinking my coffee.  A definite stop for anyone who loves coffee.
#simplyamazing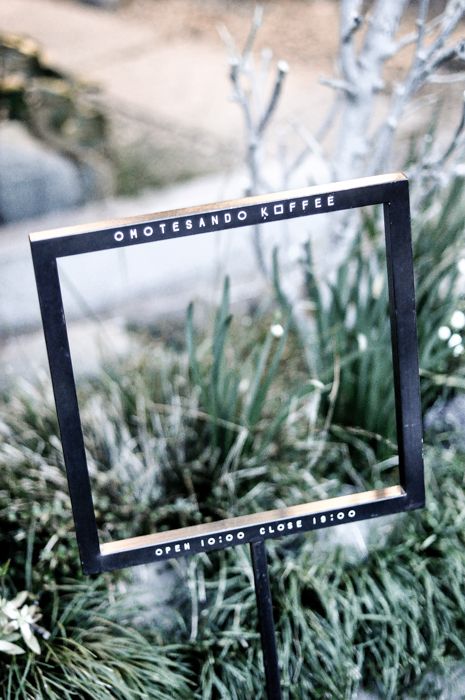 Omotesando Koffee
Address:               4-15-3 Jingumae, Shibuya-ku, Tokyo
Opening hours:   10am to 7pm daily
How to get there: Omotesando Station (Ginza, Hanzomon, Chiyoda lines), exit A2