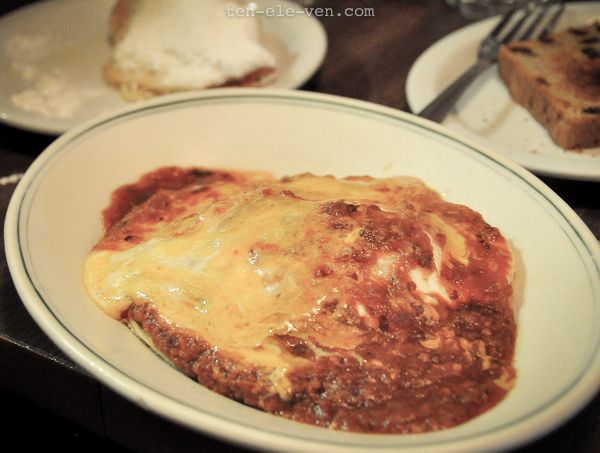 You can see why I needed to go on a cleansing program after taking a holiday in the US. 'Cos the trip involved eating copious amounts of good food and drinking even better wines!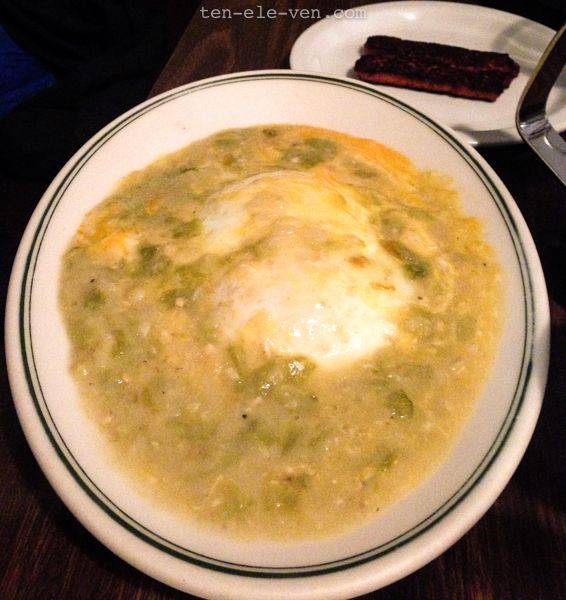 Two more types of food that have been ticked off on my bucket list. Beignets and huevos rancheros! I loved the tomato-chilli version of the huevos rancheros that I tried at a Mexican-style eatery in SF (unfortunately, I cannot recall the name of this place). My friend tried the spicier green chill huevos rancheros which I took a few bites from her plate and it was delicious too.
The beignets were yummy but they are a little too sweet for my taste.
San Francisco: Huevos Rancheros & Beignets