Cherry blossoms at Nakameguro-kawa. It is an excellent place to view the beautiful cherry blossoms. We walked along both sides of the river, filled with quaint and charming boutiques and cafes.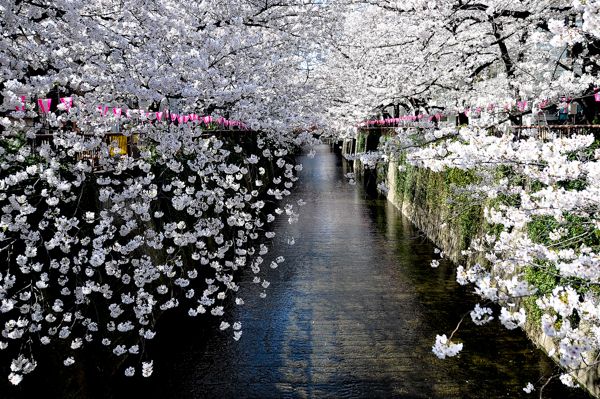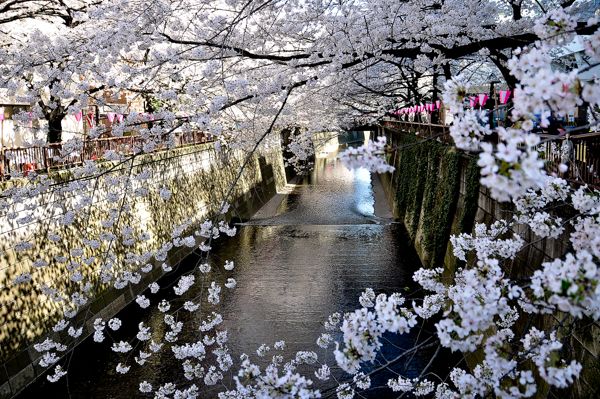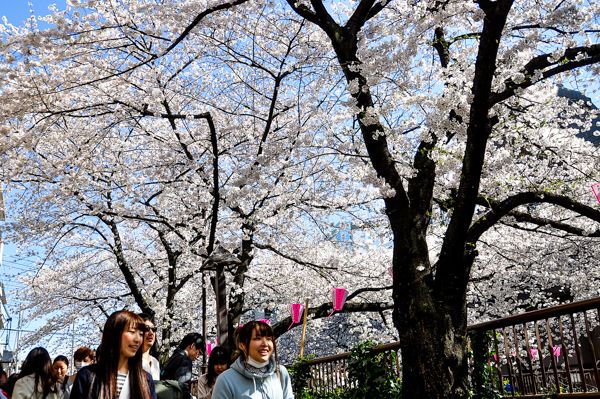 What lucky residents to be living in those apartments overlooking the Nakameguro Kawa.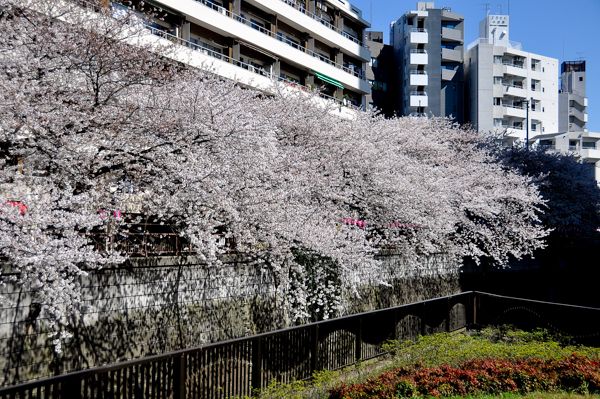 Like many cherry blossom viewing spots throughout Tokyo, Nakameguro-kawa was jam-packed with groups of merry-making locals and tourists soaking in the atmosphere of early spring. I was quite tipsy in broad daylight, having indulged in rose champagne purchased from the little pushcarts, as I slowly made my way through the crowds.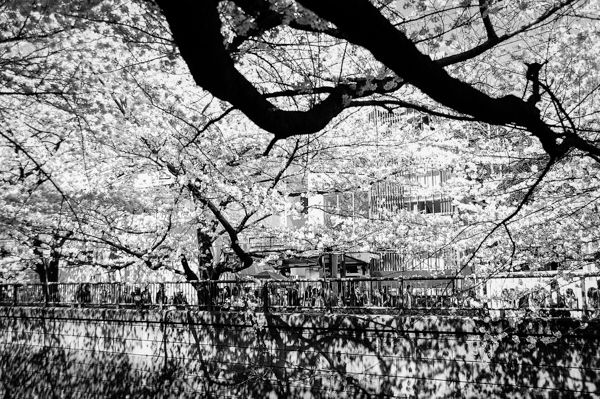 We just bought air-tickets to Tokyo over the Chinese New Year period next year. Even thought it would be too early to catch the cherry blossoms, but we would like to make another visit to Nakameguro-kawa, just to enjoy the place without endless throng of human beings.
Tokyo: Hanami At Nakameguro