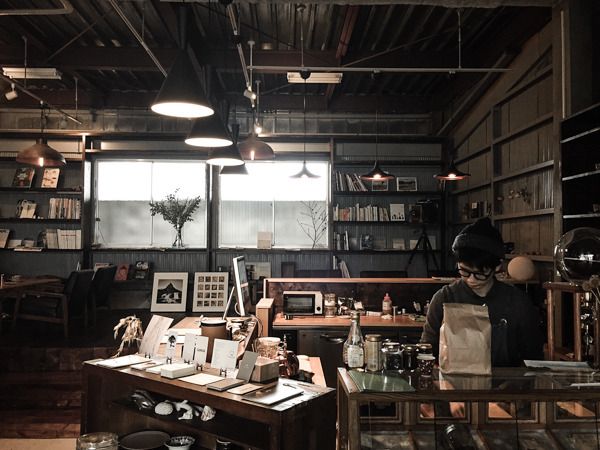 From afar倉庫01 is a beautiful tearoom that I had seen in the Instagram feed of shewhoeats. Her Instagram feed is gorgeous – filled with photographs of cakes, pastries and desserts that she bakes and her travels.
We were heading to Asakusa for dinner at Otafuku Oden and decided to drop by From afar倉庫01 in Kurumae which is along the way to Asakusa.  Kurumae is an old Tokyo neighborbood that is situated along the Sumida River.  We alighted at the Kurumae subway station and walked along the Sumida River to get to the tearoom.  We have never been to that part of Tokyo and it was nice exploring a new neighourbood together.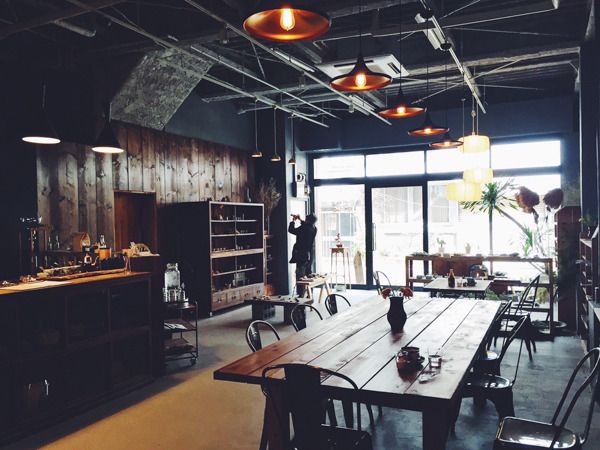 Wow. From afar倉庫01, part tearoom and part gallery space, is visually stunning.  It is located in a quiet alley off the Sumida River in what looks like a refurbished warehouse.  The calm but dim and edgy-looking interior is filled with beautiful wood furniture and pottery.
It may sound a little strange to say this, but I felt like I was in Taiwan.  The tearoom has a strong Taiwanese vibe (as opposed to Japanese).  This place feels like it came out of a Jay Chou music video.  If you are a Jay Chou fan, you will know what I mean. 🙂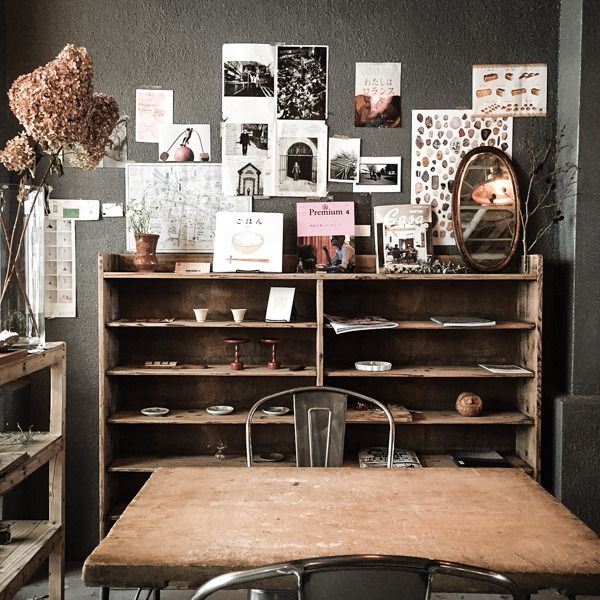 This is definitely what I would call an Instagram-worthy tearoom.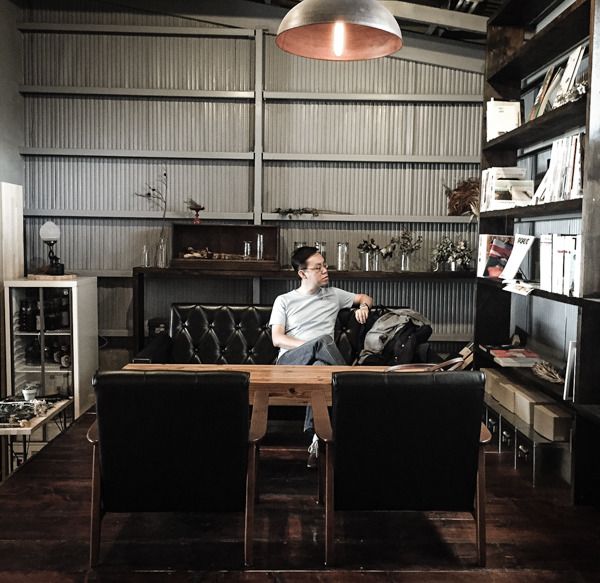 I was attempting a "stylo-mylo" photograph of that part of the tearoom but since the man would not budge from the comfort of the sofa, he had to try to look the part.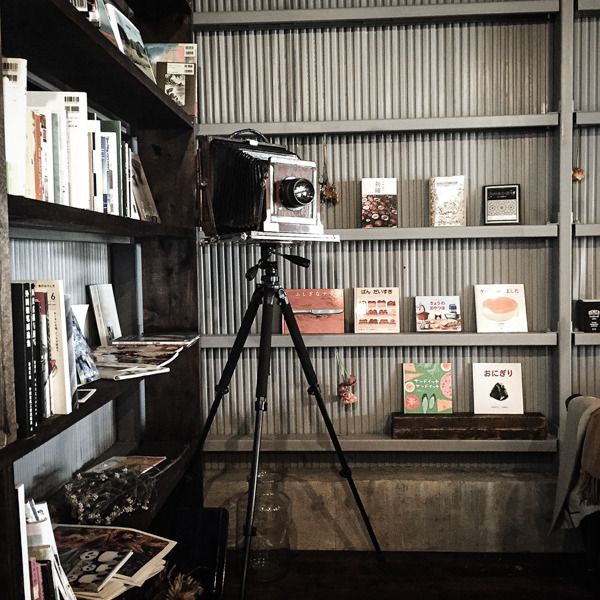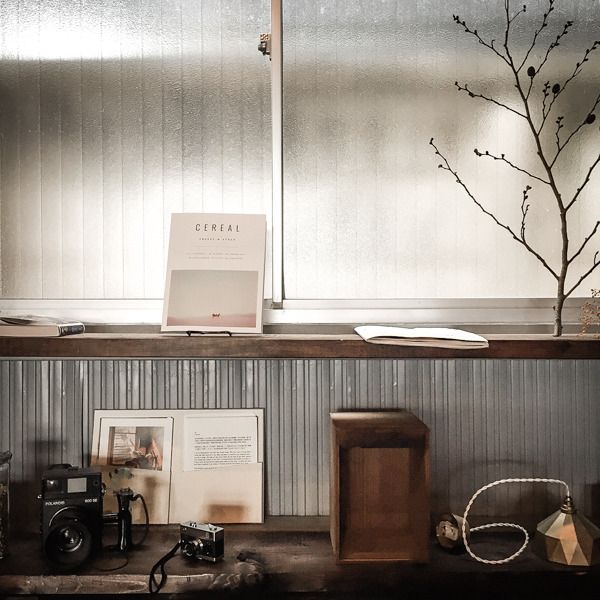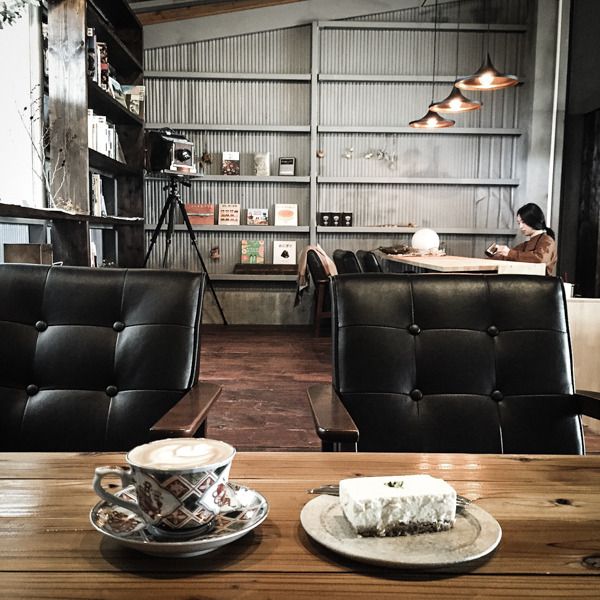 We ordered a slice of cheesecake, an iced Thai milk tea and a cappuccino and rested our feet from hours of walking since the morning.  The tearoom is highly recommended for those who want to get away from the crowded and touristy spots in Tokyo.  While it is a little off the main tourist route in Tokyo, it makes a good stop on the way to and from Asakusa or the Tokyo Skytree.
From afar倉庫01
Address: 東京都墨田区東駒形1-1-9 (〒130-0005 Tokyo, Sumida, 東駒形1-1-9)
Directions: Exit A2 of Asakusa subway station, or Exit 6 of Kurumae subway station.  See Google Map below for location of the tearoom.
Tokyo: From afar 倉庫01Coffee And Tea