Even though I have been using a DSLR for 3.5 years, I have not used Photoshop and Lightroom to post-process my photos. I usually shoot in JPEG and edit the photos in Picasa.  JPEG files have limitations in how much post-processing one can perform on them, but they are smaller in size and I don't have to carry too many SD cards.
I know about the benefits of using Lightroom and Photoshop but just never got around to learning how to use the softwares.  I finally purchased a copy of Lightroom 4 recently and have been learning how to use it by experimenting with the various functions and presets myself and reading up tutorials online.
I almost never shoot in RAW but I unearthed a stack of photos of my trip to Oslo last July which were shot in RAW. Amazing! I imported these photos into Lightroom and tried a couple of presets that I came up with.  I like the 'desaturated' look in photos where the colours appear washed-out because it gives off an edgy yet nostalgic feel.
Some photos of our first day in Oslo.  This is the very charming square, dotted with pots of flowers, behind our hotel that we walk through to get to the harbour area.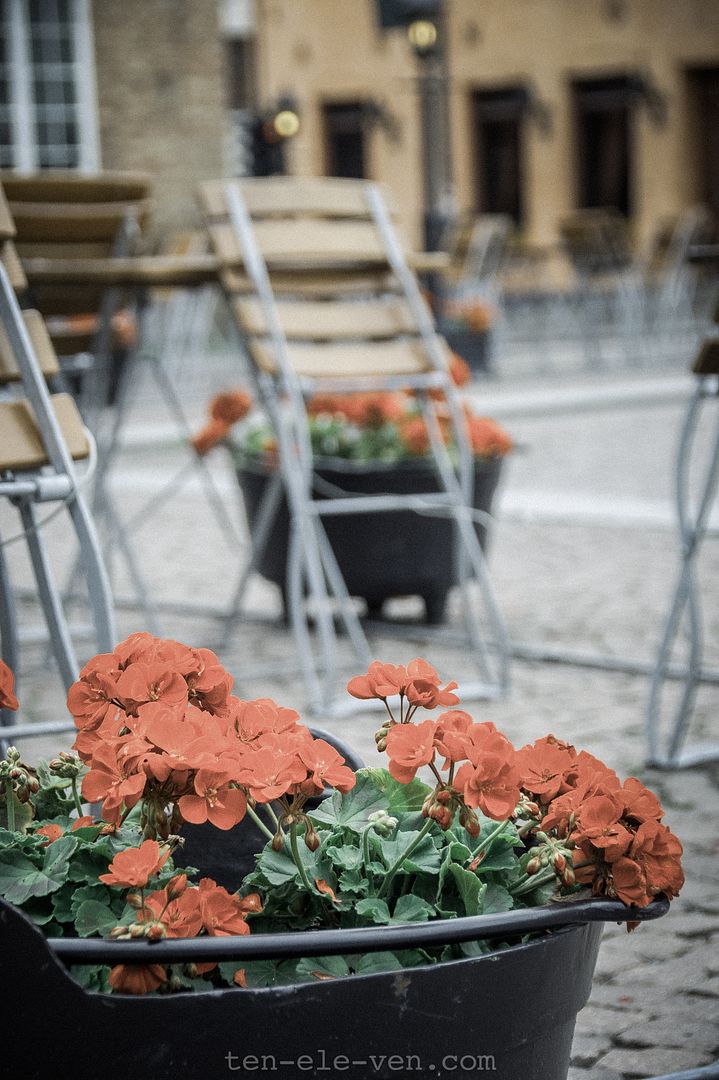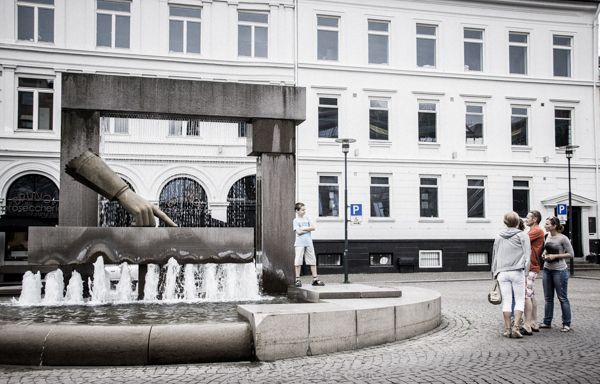 Overlooking the harbour.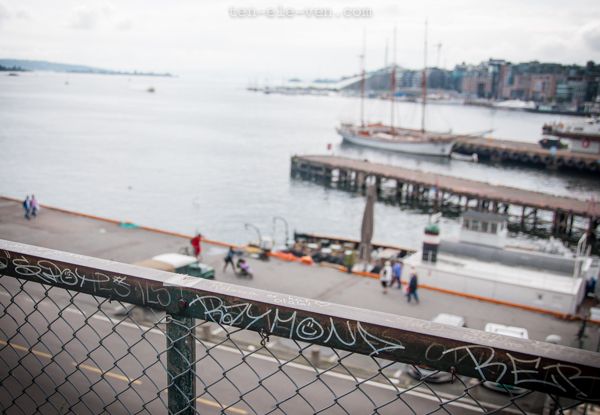 Queuing up for a hot-dog at the stand. It was the most expensive hot-dog I have ever eaten! S$10 a piece.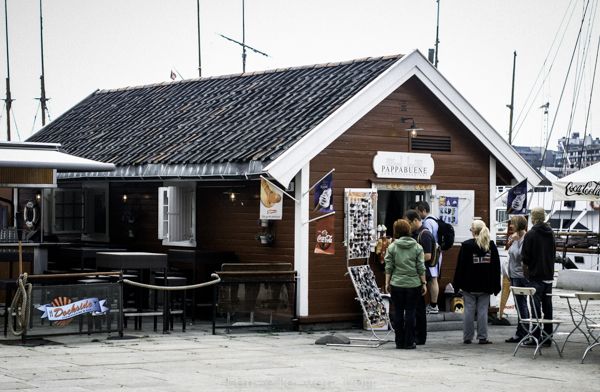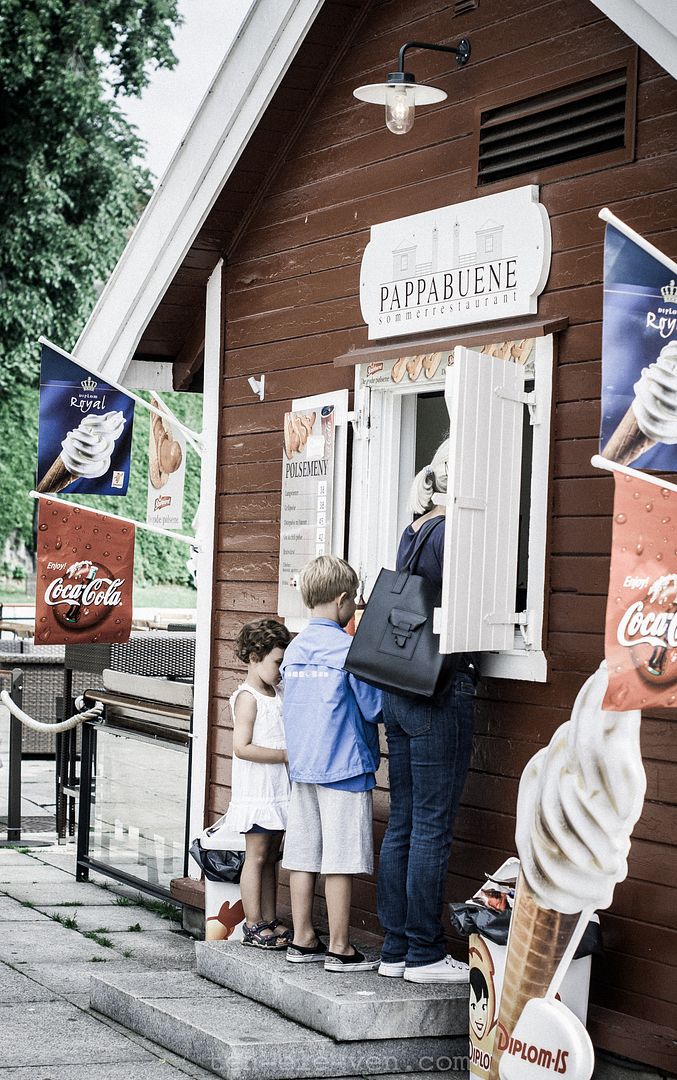 The Akershus Fortress which overlooks the harbour.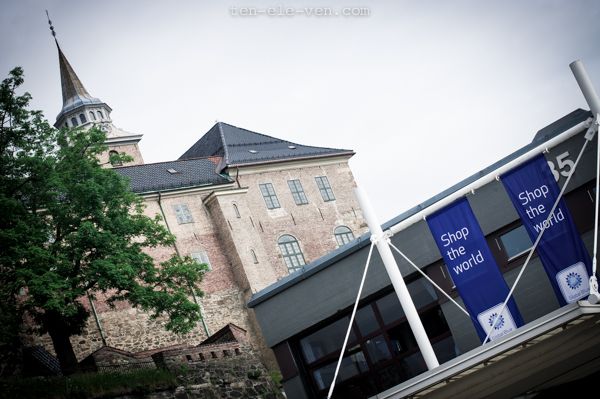 Strolling along the harbour area, heading towards Solsiden, a seafood restaurant, for dinner.  There are a number of restaurants housed in converted warehouses with a great view of the waters located along the harbour.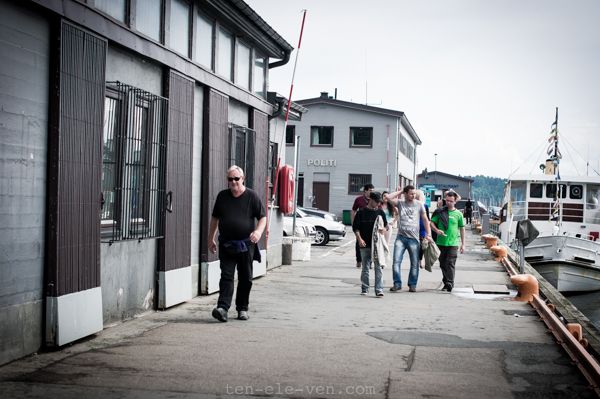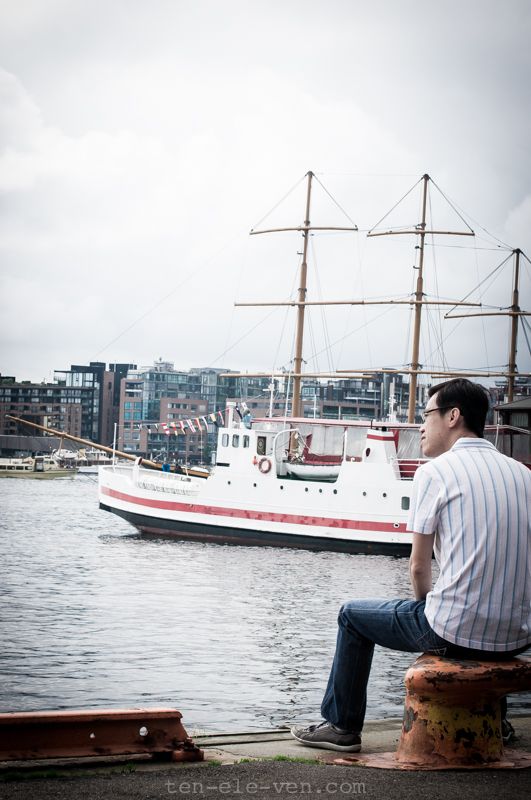 I like the casual, airy and spacious layout of Solsiden. I did some research online and this restaurant came up highly recommended and well-reviewed so I was looking forward to dinner. Solsiden's service is great, food is good but pricey (given that we are in Norway) and we felt very relaxied in the laid-back atmosphere. Because it is summer time, the day-light hours are long and you could enjoy the view of the harbour from the restaurant all the way till 9pm at night.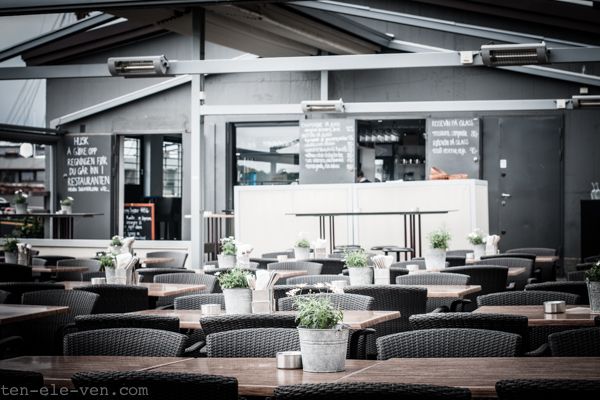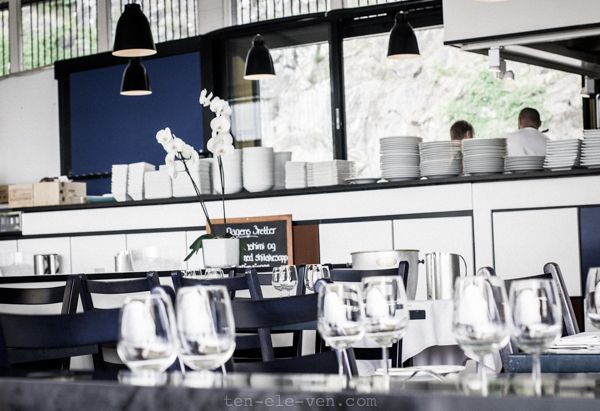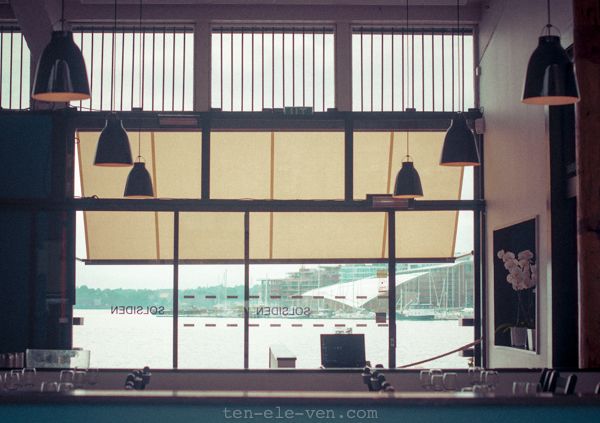 A massive seafood platter for 2 persons.  It was waaaay too much food for the two of us to finish.  By the time we worked through the mussels, oysters, crabs, clams, lobster, we barely had room for the huge pile of shrimps lying at the bottom of the platter.  The seafood was extremely fresh and delicious but I have always preferred to eat my seafood hot, not cold. This is making me crave for a plate of chili crabs.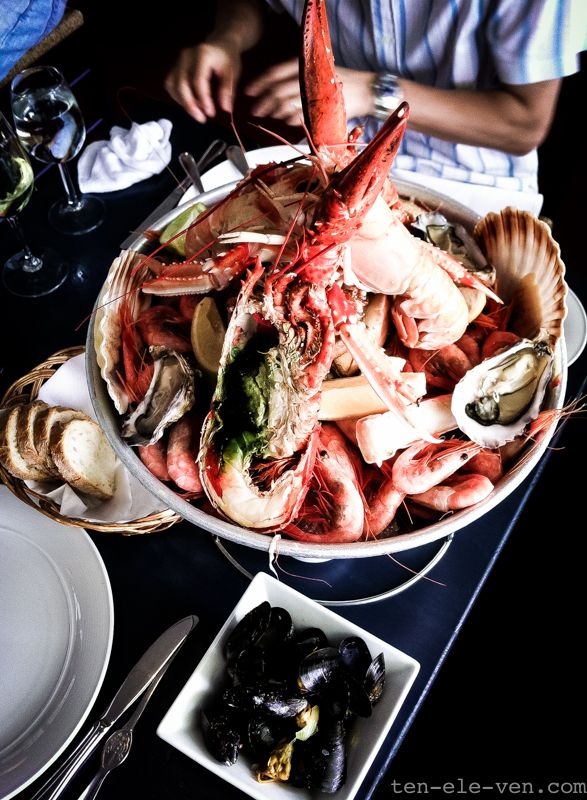 Post-dinner walk to work off all that food.  We walked as far as the newly constructed Oslo Opera House, a snazzy glass and cement structure and turned back.  The area that makes up the Oslo city centre area is fairly compact and is pretty easy to navigate on foot.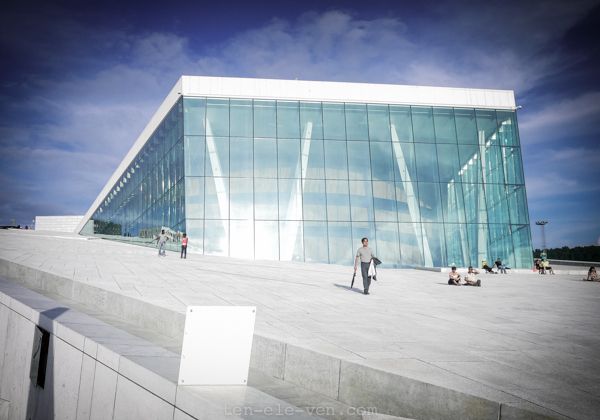 I love the colors of these buildings in Oslo.  Besides the usual brick-and-cement buildings, we saw many buildings painted in gorgeous colours. Salmon-pink. Bright yellow. Teal green. Blood orange.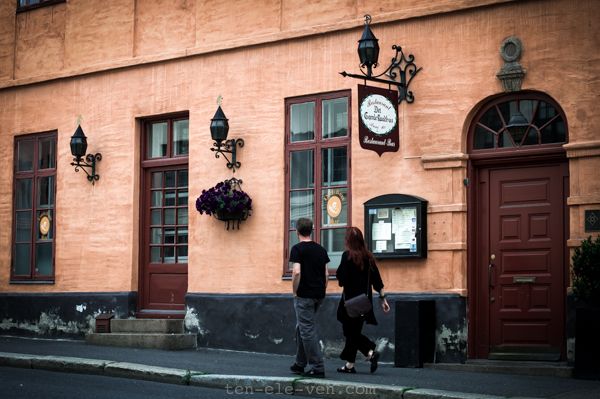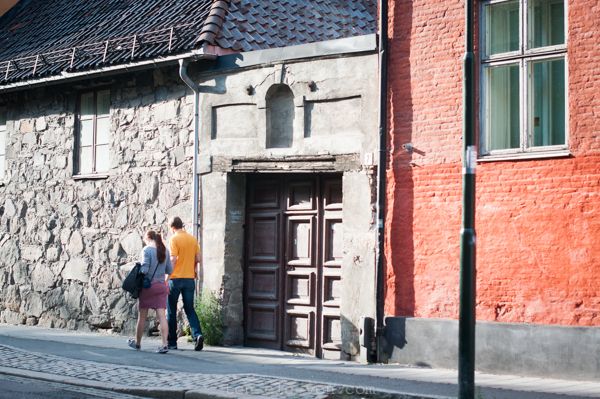 Using Lightroom does improve the efficiency in editing and uploading photos. I like it. 🙂 It looks like I will have to start shooting in RAW.
Oslo: A Pile Of Seafood At Solsiden