We went to Skyve Elementary Bistro, located in a quaint old school building, for brunch over the weekend. Having been there twice now – once before for dinner,  I would say that I like the ambience and surroundings of the restaurant more than the food.  The food is not memorable but I like the place. It is soooo pretty.
As it has been quite a while since I last used my Lumix GF2, I decided to take it along with me to brunch today.  I didn't take many photos of brunch, so as not to embarrass my brunch party. 🙂
No matter what people say about the excellent image quality of a four-thirds camera, I don't quite think so.  I feel that the image quality of the iPhone camera is still better.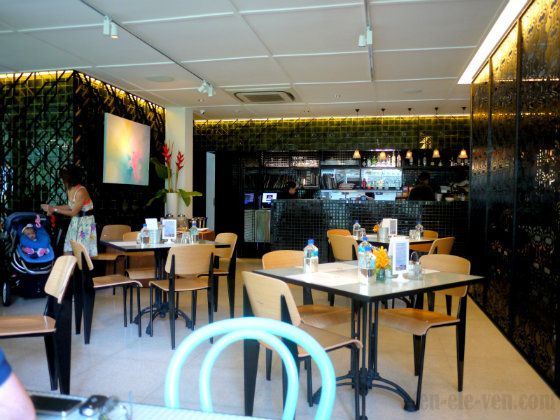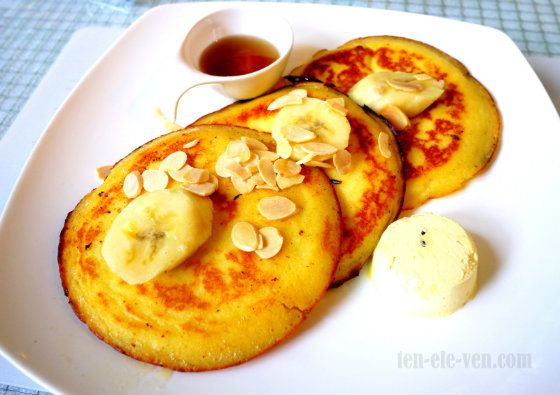 I ordered the ricotta pancakes with bananas, maple syrup and passionfruit butter. The passionfruit butter was very yummy, but I can't say the same about the pancakes. I found them to be a tad to dry.  It is a shame, because I love pancakes…and I love ricotta pancakes even more!  I have to try the ricotta pancakes at Bill's in Sydney when I have the chance to.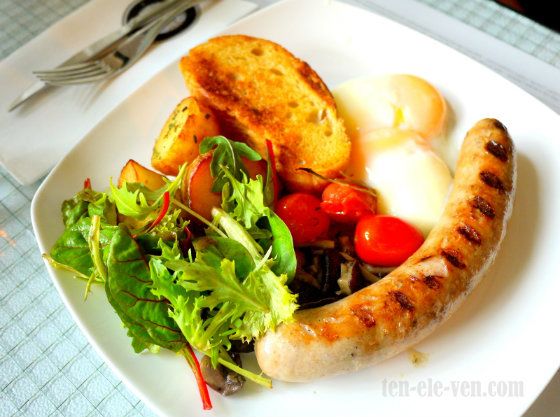 French toast with soft-boiled eggs 'kopitiam-style'.
Brunch at Skyve Elementary Bistro