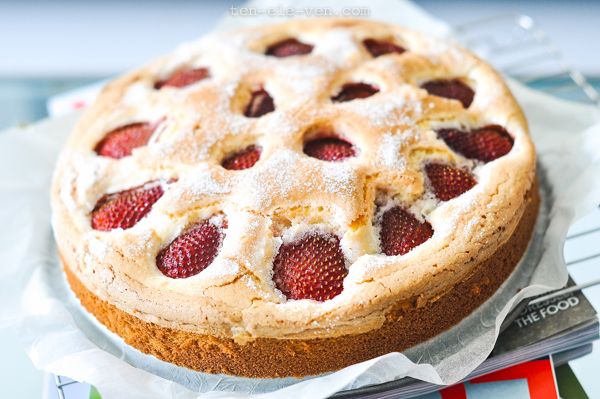 I haven't been posting as regularly as I would like to because I have been spending most of my spare time reading the Lady Julia Grey detective novel series AND watching and rewatching the ongoing Korean drama The Master's Sun. I love my addictions even though they take me away from things that I ought to be doing. Like doing the laundry, ironing the laundry, cleaning the house, going cycling, etc.
It has been a while since I found a detective novel series that I cannot stop reading. Having an iPad Mini and a constant supply of iTunes gift cards make it easy for me to indulge in reading every book in the Lady Julia Grey series. I am enjoying this week-long reading marathon while lying on my sofa with a cup of coffee or a glass of wine (which I really shouldn't be drinking because of a persistent cough that just wouldn't go away). Whenever I take a break from reading, I glue myself to the computer, watching and re-watching The Master's Sun. I am such a Korean drama addict. I am less of an addict now, as compared to what I was before, but I cannot un-glue myself from the computer screen whenever a drama has my favourite male and female leads, and is written by my favorite scriptwriter.
Anyway, I managed to tear myself away from the iPad Mini and the computer to do some baking. I had some strawberries that were languishing in my fridge and I thought it a pity to throw them away. I don't like eating fresh strawberries, unless they come from Japan or Korea. These ones sitting in my fridge, unfortunately, were from neither country. They were kind of sour and tasteless.
Recently, I had two friends who shared photos of buttermilk cakes that they baked – one was a blueberry buttermilk cake and the other a roasted strawberry buttermilk cake. Both cakes looked luscious. So I decided to bake one using the fast expiring strawberries. I Googled for a recipe and found one on a blog called Sugar & Spice by Celeste. The recipe looked fairly simple and straightforward, something that I could certainly manage without turning the kitchen into chaos.
Ta-dah! The buttermilk cake turned out really well. It was light, airy and quite delicious. I whipped a little cream to go with it but I like it plain just as much. Unlike fresh strawberries, I find roasted strawberries to be fragrant and tasty. I am definitely going to make another one this weekend. It keeps quite well in the fridge for a couple days and we had a slice for breakfast several mornings in a row. Perfect with a cup of expresso.
Fresh Strawberry Buttermilk Cake

Ingredients:
1 1/2 cups all purpose flour
1 1/2 tsp. baking powder
1/2 tsp. salt
6 tbsp. unsalted butter, room temperature
1 cup plus 2 tbsp. sugar, divided
1 large egg
1/2 cup buttermilk
1 tsp. vanilla
1 lb. strawberries, hulled & halved
2 cups freshly whipped cream

Directions:
Preheat oven to 350 degrees. Butter a 9 inch spring form pan (may also work in a 9 inch cake pan or deep dish pie pan), set aside.

In a medium sized bowl, add flour, baking powder & salt and whisk together, set aside.

In the bowl of a stand mixer fitted with the paddle attachment, cream together the butter with 1 cup sugar until fully incorporated and light & fluffy. Add in the egg, buttermilk & vanilla and beat on medium speed just until incorporated.

Reduce mixer to low and gradually add in the flour mixture, beat until just incorporated. Remove bowl from stand and pour batter into prepared pan.

Place the halved strawberries cut side down on to the top of the batter. Arrange them in a single layer, you may not use quite all of the strawberries, but should use most of them. Sprinkle remaining 2 tbsp. of sugar evenly over top of the cake.

Bake cake for 10 minutes, then reduce oven to 325 degrees and continue baking for 50 more minutes, until cake is lightly golden brown and a toothpick inserted comes out clean.

Keep cake in pan and place pan on cooling rack to cool completely. Once cool, release outside of pan if using spring form pan. Store cake in airtight container. Serve topped with freshly whipped cream.
Strawberry Buttermilk Cake