I was cleaning up the draft folder in this blog and dug up this old post containing some photos of Chiangmai.
I didn't take as many photos as I would have liked to because it was quite difficult managing a camera with a heavy lens and at the same time, swatting mosquitoes and scratching your legs, all the while sweltering under the heat.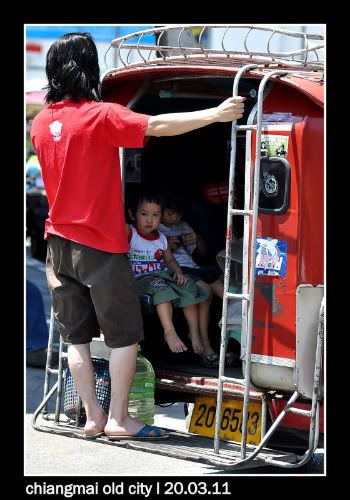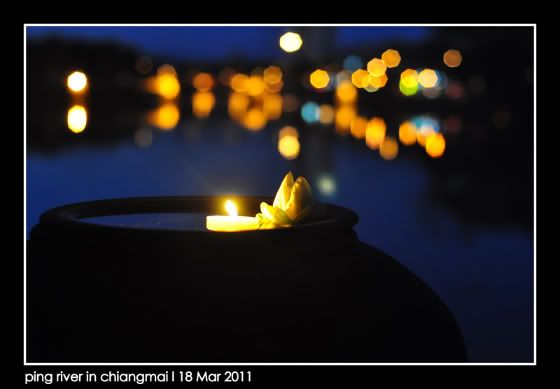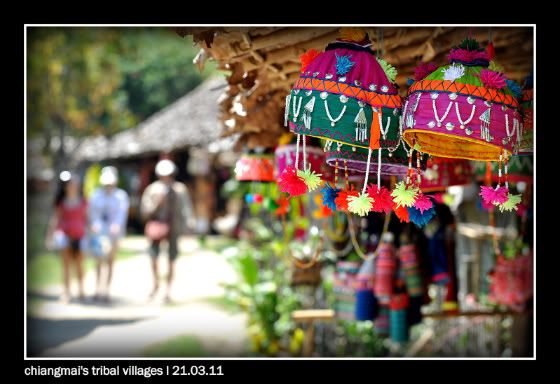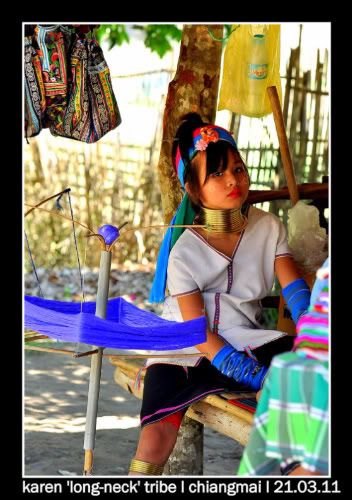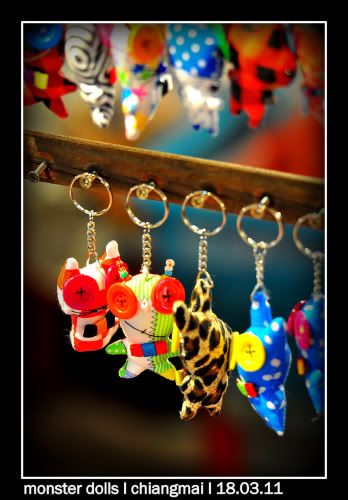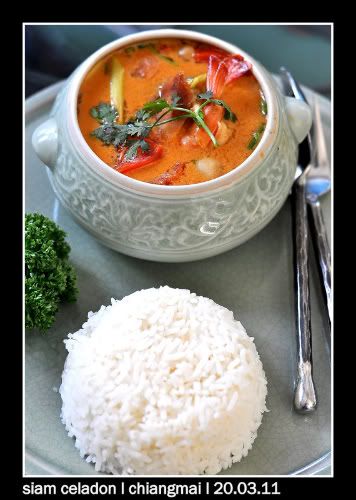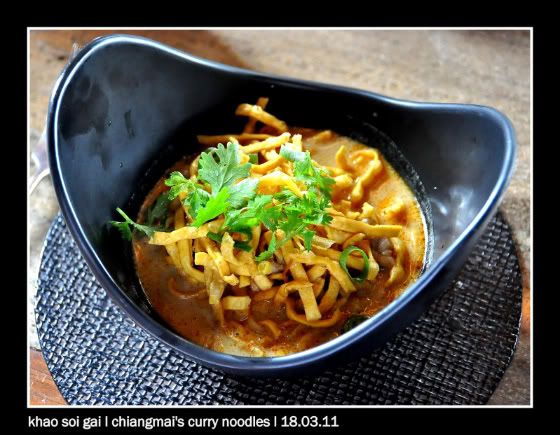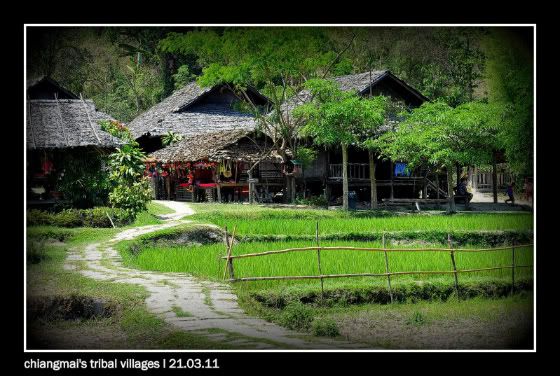 I have more photos here: Chiangmai: Botanic Gardens
While I am doing (frivolous) stuff like blogging right now, TBH is nagging at me to pack my lugguage for Hanoi. As an example of how different we are: he has almost finished packing his bags two days in advance whereas I am one who can-not start packing for a trip more than one day in advance.