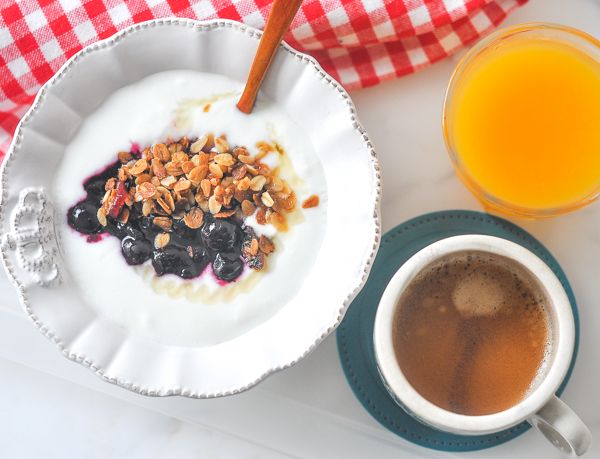 I found a new thing to do, and that is making yoghurt. I love eating yoghurt, especially Greek yoghurt with honey and granola. But eating store-bought yoghurt regularly costs quite a bit of money, so I thought about making it.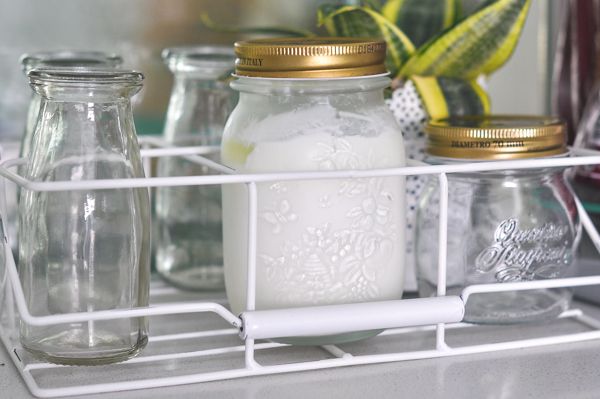 I bought two sachets of freeze-dried Caspian Sea yoghurt culture from Medi-ya and followed the given instructions for making yoghurt carefully.
I sterilised a half-quart glass jar (including the cap, spoons and measuring cup), poured 500ml of whole milk into the jar, added yoghurt culture from one sachet to the milk, mixed thoroughly, covered the jar and left it in my study room for approximately 24 hours. And I got yoghurt!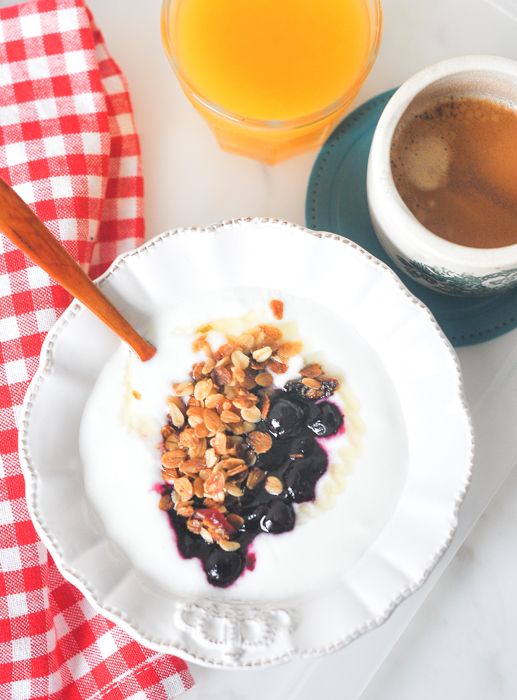 The texture of Caspian Sea yoghurt is thick (but not as thick as Greek yoghurt), creamy and a little tart, with a viscosity similar to honey. Actually, the texture that is closest to the yoghurt that I can think of is yamaimo or nagaimo (grated Japanese mountain yam), which I love too. It took me several days to get used to the texture of this yoghurt, 'cos it is so different from what I am used to in a Greek yoghurt.
I drizzled the Caspian Sea yoghurt with a little honey and topped it with homemade granola and blueberry compote. Yummy. I have already used the first batch of yoghurt to grow two more batches of yoghurt. And I may never have to pay money for yoghurt at the supermarket again. 🙂
Make Your Own Caspian Sea Yoghurt