I came across this crochet pattern on a blog called Little Monkeys Crochet and decided to give it a try.  The pattern is easy to follow and produces a beautiful floral crochet.  And before I know it, I had made more than a dozen of the flowers in a variety of colors and sizes.
This is such a versatile pattern.  You could turn the flowers into granny squares and stitch them together to make a cushion cover, or a blanket, or a bag.  For something simpler, you could make accessories such as brooches with them.
Inspired by some photographs on Pinterest, I settled on sewing most of the flowers onto a plain slate grey cushion cover.  It was something different from the crochet cushion covers that I had always been making.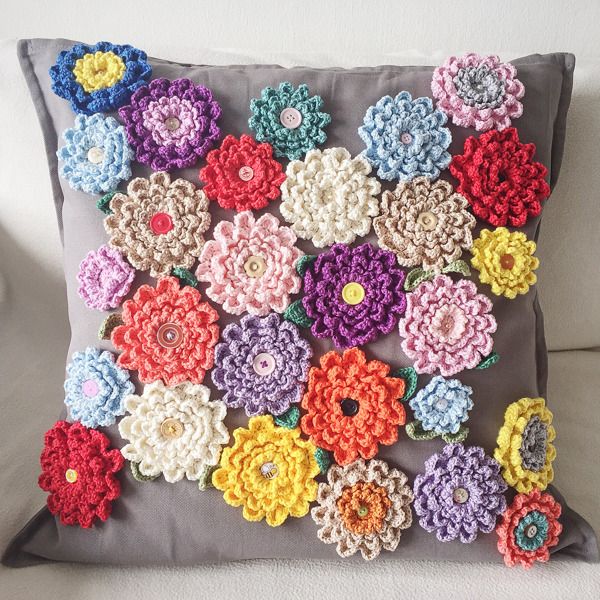 Ta-da!  The final product.  I was quite happy with the output though sewing the flowers onto the cushion was quite a tough job.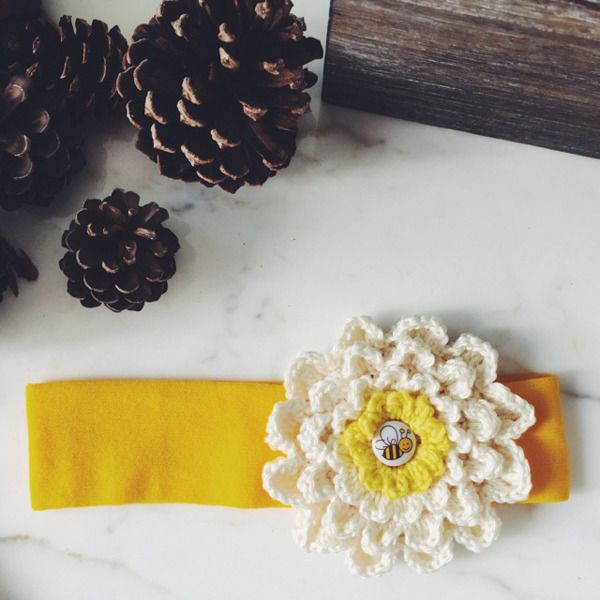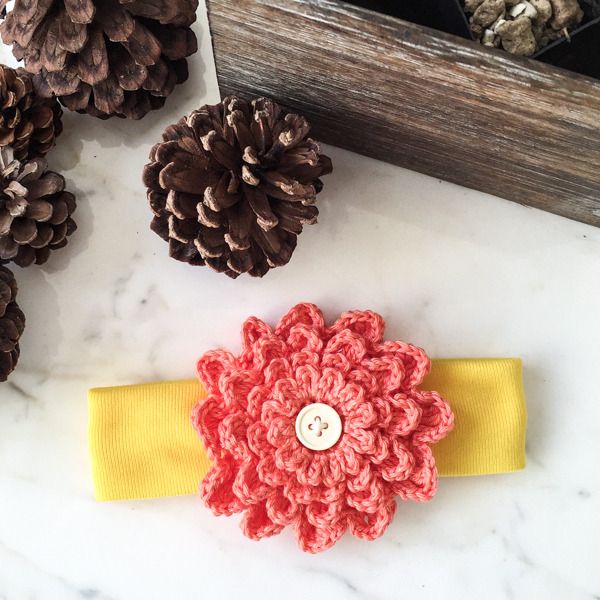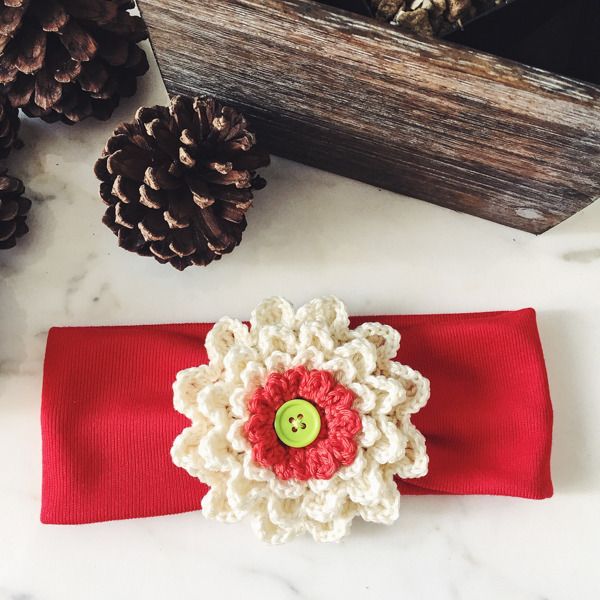 Then I went on to make hair-bands with some of the flowers.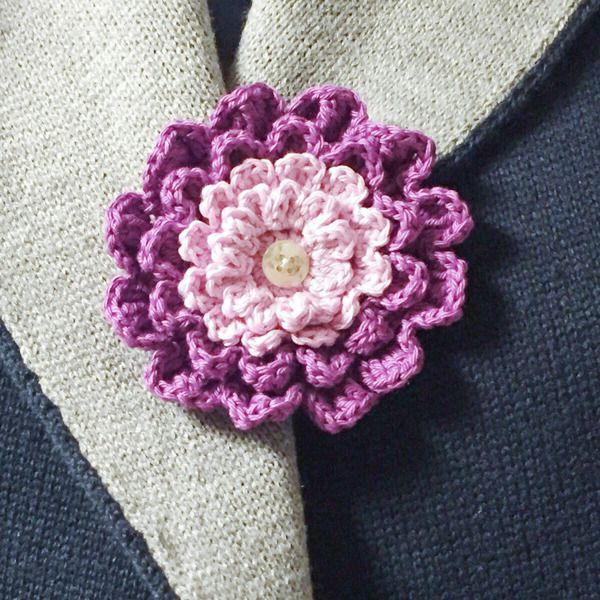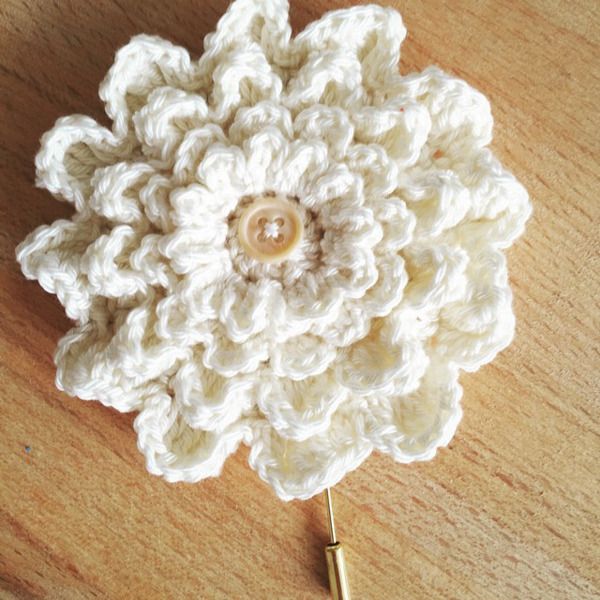 Followed by a brooch for myself (which I seem to have misplaced) and a boutonniere (for a guy friend)!
This is definitely one of my favorite crochet patterns, and one that I highly recommend to crochet beginners.
Crocheting: The Never Ending Wildflower